Friendly Real Estate Inspection
Howson Inspections is a family owned home and Real Estate inspection company with over 20 years of experience. Servicing Marble Falls, Kingsland, Granite Shoals and all Highland Lakes District.
We are dedicated to servicing the home owner and home buyer as well as real estate agents.
Will a Home Inspection Help?
When purchasing a home or a real estate property you are making a large investment. Getting it inspected assists you in making the final decisions based upon all available facts, such as serious defects in the property being considered. In many cases this can save you money or avoid making possible mistakes
Some Words From Our Clients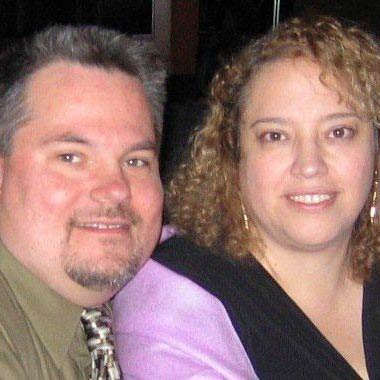 I highly recommend Mike for home inspections. He was punctual and very professional.

I was impressed on his efficiency. He told us about the positives.

He also explained the negatives in a simple way so we knew exactly what needed to be done and this helped us negotiate with the seller.

As first time owners on a budget it was very important to have someone we could trust and would inform us correctly so we wouldn't have any unexpected surprises.

Thanks to Mike we have a safe and secure first home.

We are very happy that we used Mike and we are planning to use him again on future home purchases.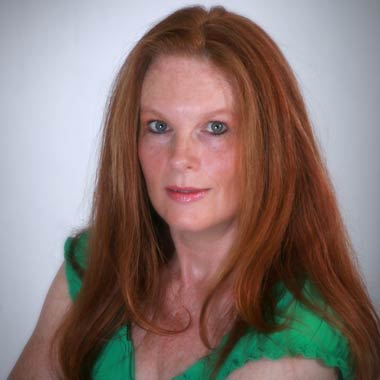 As a professional and full-time realtor, we must be very choosy on who we recommend to conduct our home inspections. Many a realtor will tell you it can be dangerous and precarious if you have an inspector who adds "drama" or unnecessary negativity after disclosing an issue with a home, major or minor.

It's important to have an inspector you can trust not to "kill the deal" by scaring the buyer off. After consistently using Mike Howson for inspections, we've formed a workable and mutually-beneficial business relationship.

Mike "tells it like it is" and spares no details, but does it in such a way to be encouraging to the homebuyer and actually get them excited about how they can
tackle the issues and turn the home into their own happy abode! I would definitely recommend other realtors to try Mike for their home inspections and see for themselves what I'm talking about.
Why are our real estate inspections different?
EXPLANATION
Once the inspection is completed, a verbal briefing is given answering all the questions you may have. This is followed by a full written report.
TREC LICENSED
Texas Real Estate Commission's Standards of Practice have been recognized by the State of Texas, and are considered the source for home inspector standard of care by the real estate and legal communities.
SAFETY BASED
We perform many types of residential and commercial inspections but in every inspection your safety is our priority. An inspection from Howson Inspections gives you peace of mind.
AFFORDABLE
To make sure you can afford peace of mind on properties you own or are going to purchase we always keep our prices very reasonable. Our goal is to save you money by knowing the truth about a property.
Save thousands in the long run with a thorough inspection that let's you know what really requires attention.
Some of our Recent Inspections
We are here to help you, ask us any question about your inspection.