View more reviews on Yelp
At Howson Inspections we make it our mission to provide personal service. We take the time to make sure you understand what came up from the inspection so you can make informed decisions.
Here is what some of our customers had to say: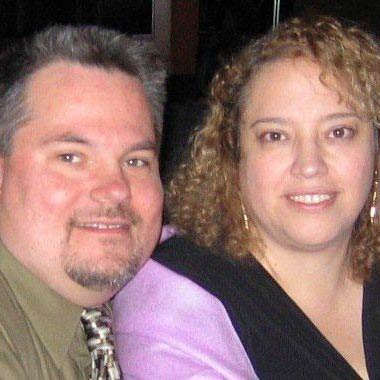 I highly recommend Mike for home inspections. He was punctual and very professional.

I was impressed on his efficiency. He told us about the positives.

He also explained the negatives in a simple way so we knew exactly what needed to be done and this helped us negotiate with the seller.

As first time owners on a budget it was very important to have someone we could trust and would inform us correctly so we wouldn't have any unexpected surprises.

Thanks to Mike we have a safe and secure first home.

We are very happy that we used Mike and we are planning to use him again on future home purchases.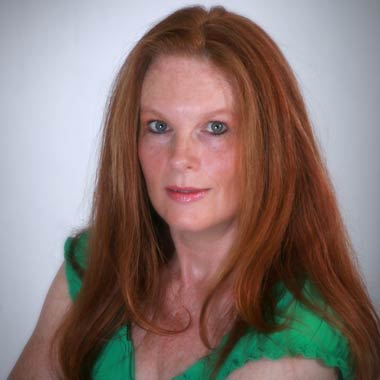 As a professional and full-time realtor, we must be very choosy on who we recommend to conduct our home inspections. Many a realtor will tell you it can be dangerous and precarious if you have an inspector who adds "drama" or unnecessary negativity after disclosing an issue with a home, major or minor.

It's important to have an inspector you can trust not to "kill the deal" by scaring the buyer off. After consistently using Mike Howson for inspections, we've formed a workable and mutually-beneficial business relationship.

Mike "tells it like it is" and spares no details, but does it in such a way to be encouraging to the homebuyer and actually get them excited about how they can
tackle the issues and turn the home into their own happy abode! I would definitely recommend other realtors to try Mike for their home inspections and see for themselves what I'm talking about.
We were referred to Mike by a Commercial Inspection only firm to do an inspection on our commercial/ residential property . Mike was an absolute pleasure to work with. We felt very confident we were in good hands right after meeting with Mike. Mike was very thorough, very professional and always right on time. We were very fortunate to have been referred to Mike. The property agent caused unexpected delays which resulted in repeat scheduling and false drill trips for the inspection of which Mike was very patient with and worked with us right through all the botched communication and mishandling of the property agent. We would recommend Mike to anyone looking for a very professional and thorough inspection on your potential property..